welcome to Harloff Funeral Home
Since 1955, the Harloff Family has served the families of our area during their time of need. Our commitment is to serve families with utmost dignity and care. Every funeral we are asked to arrange, no matter how simple or complex, is handled as if we were arranging the services for a member of our own family.
The Harloff Funeral Home was established by Mark D. Harloff, Jr. in 1955. Our Funeral Home is Family-Owned and Operated and offers the combined experience in Funeral Service of Jeffrey A. Jennings- Licensed Funeral Director, Robin M. Jennings-Licensed Funeral Director and Timothy J. Meister-Licensed Funeral Director, plus associate Licensed Funeral Directors and Professional Staff.
Our facilities are designed with the families we serve in mind with spacious visitation rooms that accommodate approximately 200 people. Our Funeral Home is handicap accessible and offers comfortable surroundings. We are located at 803 South Washington Street in the village of East Rochester, Town of Pittsford.
We offer a full range of services including traditional religious services for all faiths, cremation, interment, entombment and shipping and receiving, in conjunction with complete pre-arrangement services including prepaid trusts and Medicaid pre-planning.
It is our desire to make our professional assistance as complete as possible, providing personal and dedicated service to all we are privileged to serve.
Please feel free to browse our pages to learn more about pre-planning a funeral and grief support, as well as the traditional funeral and cremation services that we have to offer. If you have any questions or concerns please feel free to contact us at anytime, we are available by phone or e-mail, or drop by the office in person. We are always here to help.
grief counseling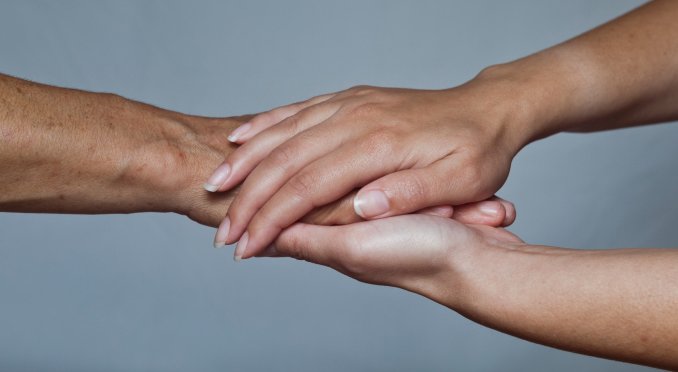 The death of a family member is a very difficult time in anyone's life. These articles will help you understand the grief you are feeling when someone in your family has died, and how you can honor the life of your departed family member.

pre-planning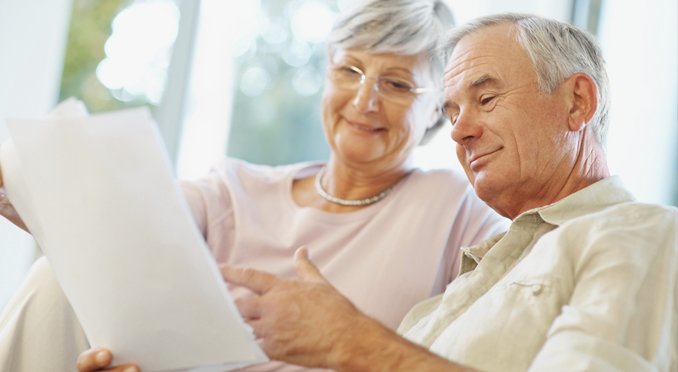 Many people plan for life events such as weddings and vacations well in advance, but many people do not plan for something that is certain to happen, their funeral. While most people do not want to think about their own mortality, the time to pre-plan your funeral is now.
The Moments write the story...
resources for you and your family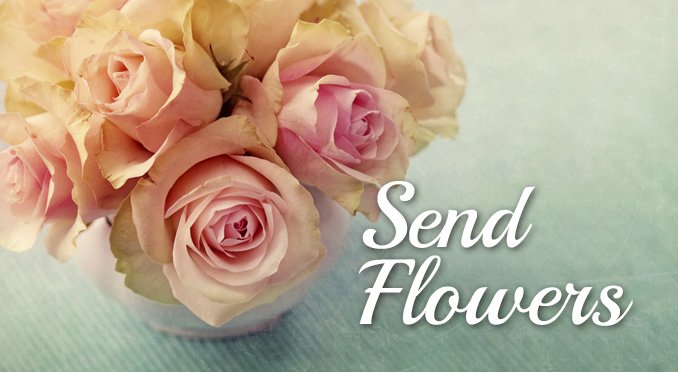 Meet Our Local FLorists
Our local florists are committed to offering only the finest floral arrangements backed by their professionalism and prompt service.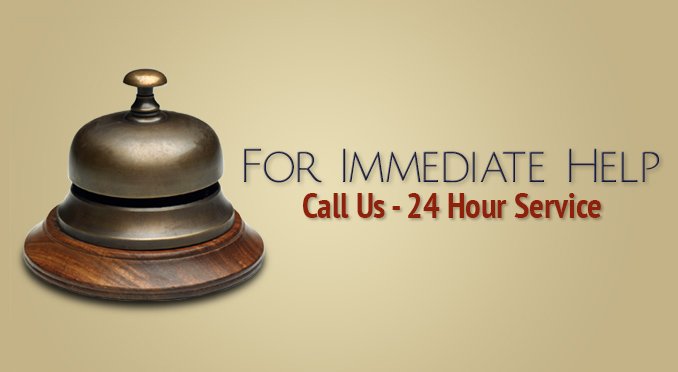 Contact Us In Your Time Of Need
We invite you to contact us at any time if you have questions, comments or concerns.
We are happy to assist you in anyway we can.
Harloff Funeral Home - Our commitment is to serve families with utmost dignity and care.